Fresh seafood, lively atmosphere, and exceptional service.
Jennifer White | Chris Schilling | Dakota Schilling
Jennifer grew up in Wisconsin where she graduated college with a bachelor's degree in business management. From there she moved to Charleston, SC where she worked for several restaurant groups and perfected her food and beverage service skills. During her 12 years in the Charleston restaurant community Jennifer mastered all positions in the front of the house to include hostess, server assistant, server, bartender, wine director/sommelier and floor manager. She worked with Maverick Southern Kitchens for 8 years between two properties learning basic positions and including floor management. For the next year she assisted in the opening and operations of The Ordinary, becoming fully educated in all things seafood. Her remaining years in Charleston were spent with the Hall family at Halls Chophouse on upper King Street. Starting out as a server, she quickly progressed to wine director and effectively built one of the largest grossing wine programs in South Carolina. It was also there that she learned the artful skill of outstanding customer service. She then went on to become the General Manager for the second Hall's Chophouse location in Greenville where she remained for the next 4 years until Coral was born.
Dakota is originally from Sydney, Australia and lived there until she was 19 years old. She decided to spend a year after high school backpacking through Europe, travelling through 23 different countries. It was here where she discovered her enthusiasm for restaurants and the hospitality industry. After depleting her finances she had to find work bartending at a hostel in Paris to make ends meet and a passion was born. After eventually landing in Pawley's Island SC she worked for Jimmy'z hibachi for 2 years, starting out as a server and quickly moving into management at the age of 20. From here she moved to Greenville SC and began working at Augusta Grill. For the next 2 years she honed her serving and bartending skills until she began working at Halls Chophouse. She bartended here for 2.5 years and built a loyal and regular clientele base, always striving to provide exceptional customer service. Over the next year and a half she worked as the general manager and bartender at the 05 until Coral came to fruition.
Chris is originally from Jackson Heights, Queens, New York. His family moved to Florida at a young age, and then again to Central SC after his father took the head baseball coaching job at Southern Wesleyan University. Chris also had a talent and passion for baseball and was drafted out of high school to the Milwaukee Brewers, however after a few years in the minor leagues, then several sales and real estate jobs, he discovered that his passion truly lied in the restaurant industry. He began working at the Red Minnow in Clemson, followed by the Blue Heron and then eventually made his way to Greenville and found Halls Chophouse. He quickly moved into management within 3 months of being hired. Since then, Chris has spent the last 5 years with the Halls management group as assistant General manager, honing his customer service skills and providing unmatched hospitality in downtown Greenville where he has remained until Coral was realized.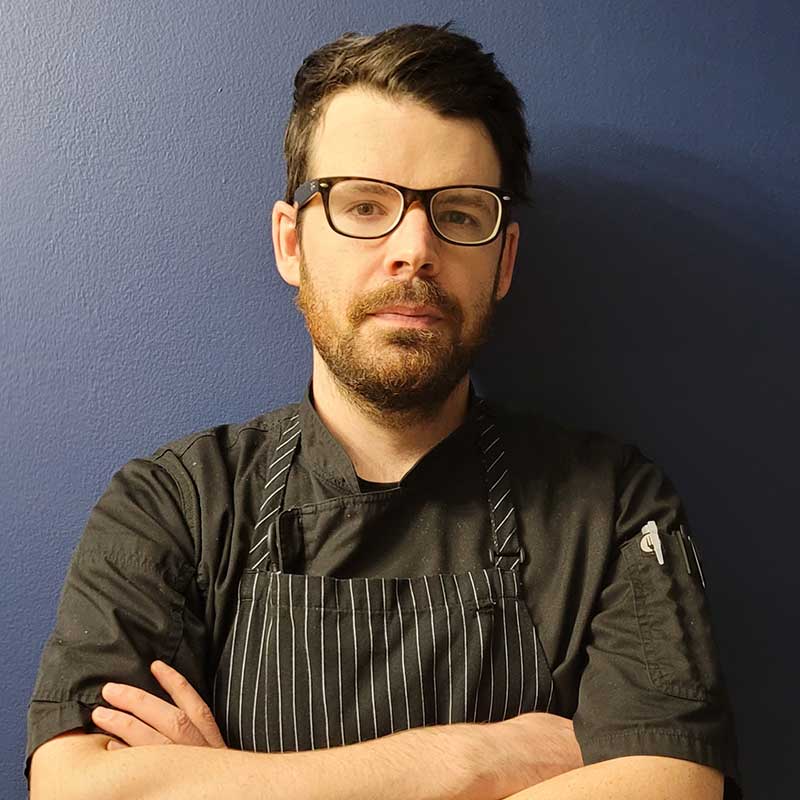 Joshua Dill grew up in Greer, SC where his passion for cooking started in his mother's kitchen where she made everything from scratch. He has spent his whole life learning about food through professional kitchens, research, and experimentation. He wants every dish to be a unique culinary experience. From local ingredients to unique flavor profiles, he is thoroughly committed to creating something beautiful. He has a wonderful wife, Brittany. They have twin boys Remy and Atlas, there is never a dull moment. Outside of cooking Josh spends his time with his family and loves making music and art.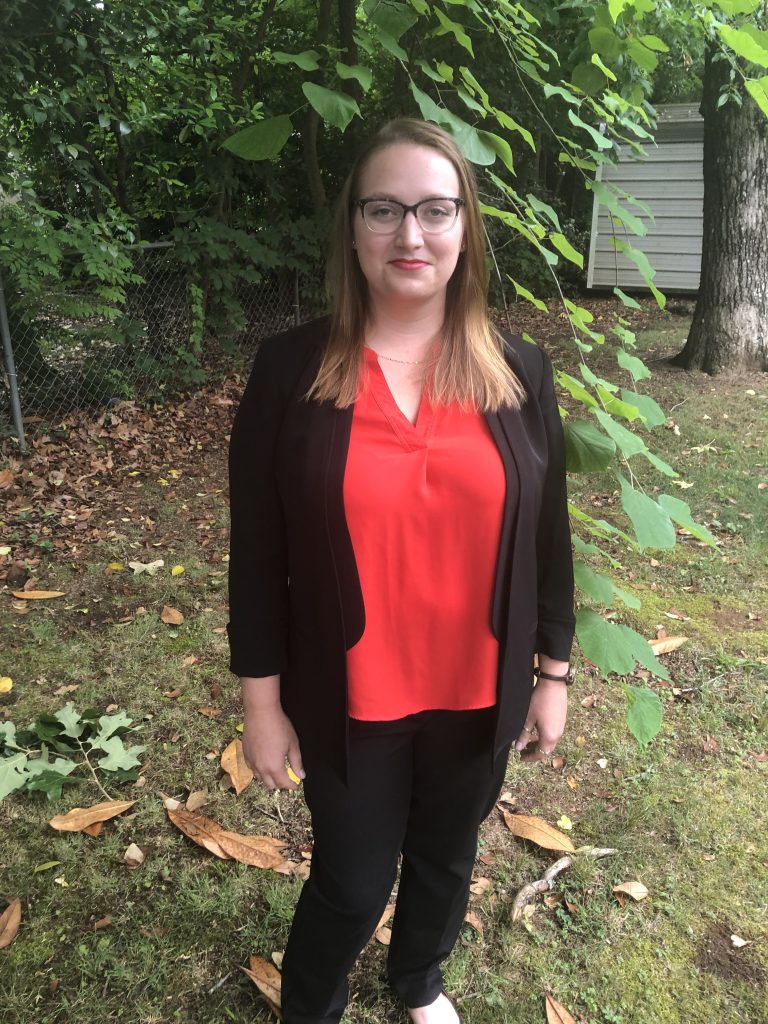 Beth is from South Carolina, born and raised in Clemson. She attended Clemson University where she studied business management with an emphasis on human resources and entrepreneurship. Her first restaurant management job was at a local, family owned smokehouse and oyster bar. She helped open the smokehouse, created processes and procedures, and honed her front and back of house skills, (including oyster shucking!) Since then, Beth has worked a variety of different service industry jobs, ranging from hotel management (Hampton & Hilton Inn) to most recently, the family entertainment center, Spare Time. Her passion for ensuring phenomenal guest experiences and her desire to grow within the industry is what eventually led her to join the Coral team!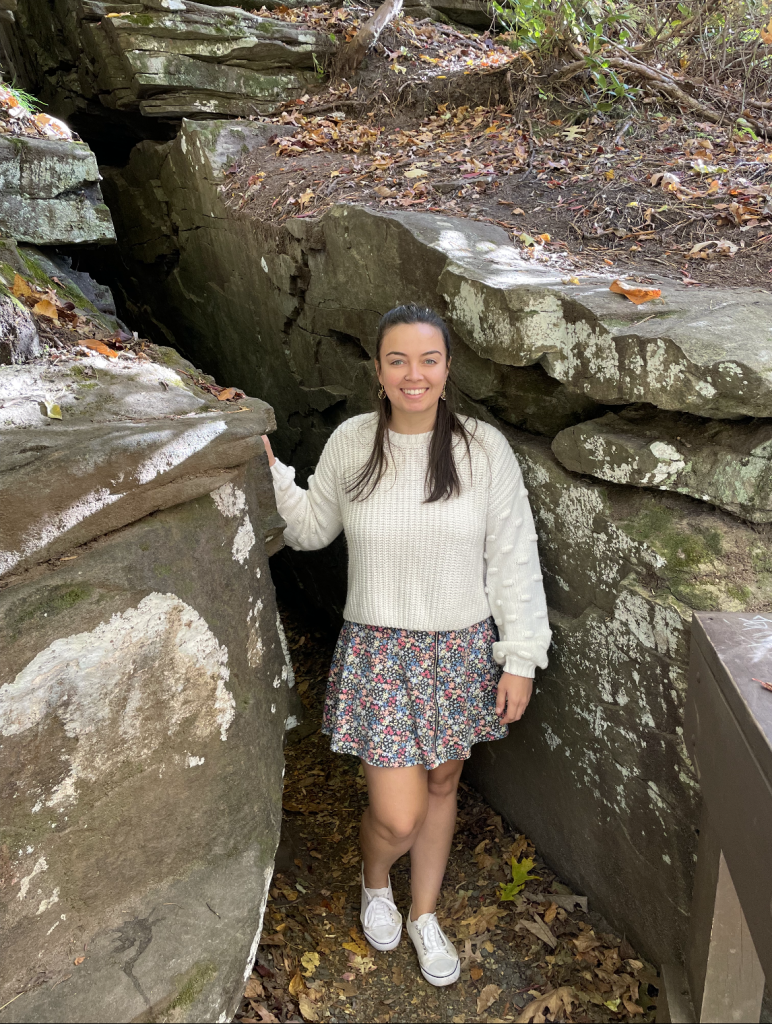 Brittany was born and raised in the upstate of South Carolina. Originally growing up in Spartanburg, she eventually made her way to Easley, where she lives with her fiancé, and their dog and two cats. She started her first job on a horse farm when she was 10 years old, eventually moving into her first restaurant job in high school, where she worked the counter and drive-thru. She left the industry to try to find her passion in offices, car dealerships and service departments, only to find herself realizing that hospitality and customer service is truly where her heart lies. She re-entered the industry and started out as the lead hostess here at Coral, and worked her way up to event planning, and now, restaurant management.